When you're trying to slenderize for good, it's necessary to make a choice on eating plan you can follow for life. To support you discover the right fit, here's your summary to five top diets strategies, ordered from the most to least sustainability.
The Mediterranean diet
The Mediterranean diet ranks the top spot as it is loaded with natural foods rich in protein and filling fiber which help you lose weight. It also ensures reduced calorie intake due to its lower levels of sugar and saturated unhealthy fat. Many studies have shown that Mediterranean diet could be a convenient tool to shed pounds, particularly when it is energy-restricted and allied with physical activity for more than 6 months to a year. Apart from consisting of plant based foods like vegetables and fruits, potatoes, whole grains, seeds, nuts, beans and extra virgin olive oil, the Mediterranean diets also include reasonable amounts of fish, lean poultry, sea food, eggs and dairy.
The DASH diet
The DASH (Dietary Approaches to Stop Hypertension) is a healthy eating plan originally designed to prevent or treat high blood pressure or hypertension. Alongside lowering blood pressure, the DASH diet offers other potential health benefits including reduced cancer risks and weight loss. A study shows that adult who followed DASH diet shed more weight in 8 to 24 weeks compared to those taking other low calorie diets. This diet includes foods rich in magnesium, calcium and potassium that helps promote portion control and balanced diet.
Intermittent fasting
Unlike other diets that focus on what to eat, intermittent fasting is about eating in patterns that involve short-term or regular fast during a specific period of time. It's an effective way to lose weight because, when we fast, our body burns its own stored fats as sources of energy. This diet is proven to improve gut health, sleep quality, memory and overall health. There are few different patterns to follow intermittent fasting, among them one more approachable is 16:8 methods where you fast for 16 hours and eat for rest hours of the day.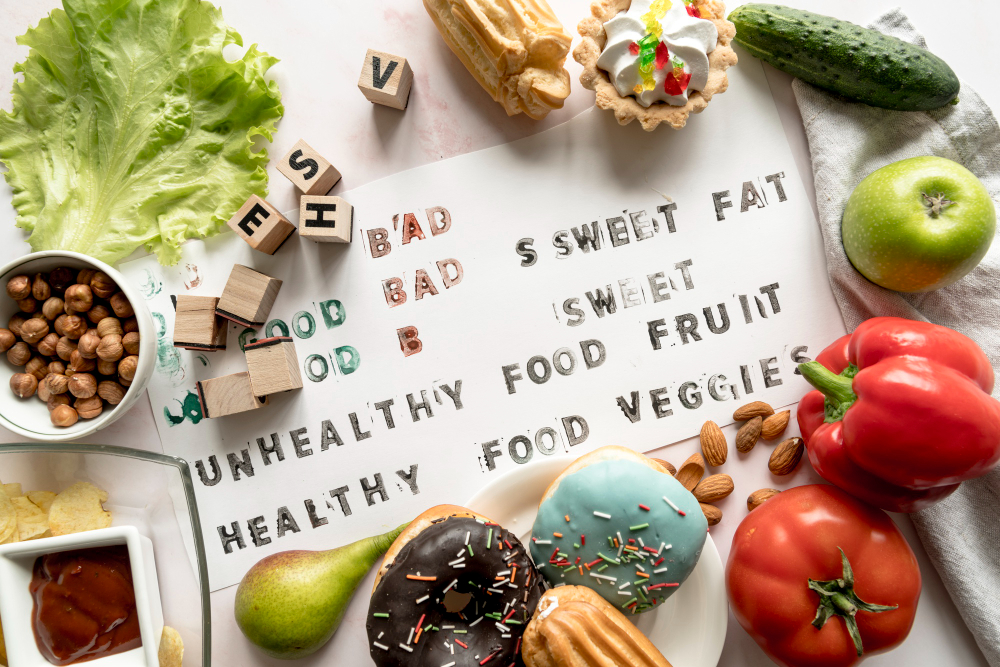 Plant based diet
Thanks to its high fiber content, plant based diets are mainly including vegetable and fruits which could help you slenderize over time. Vegans can flatten their belly fast if eating a plant based whole food diet allied with healthy lifestyle. This includes eating in whole and in unprocessed forms, proteins from seeds, nuts, soy products, tofu, beans and lentils, and carbs from whole grains. These foods are loaded with essential nutrients, water and minerals but lower in calories to keep you full and hydrated compared to other western standard diets.
The keto diet
The aim of this diet is to prepare your body into a transition state called ketosis where instead of carbs, fats is burned to produce energy. This diet essentially includes high portion of fat, very low carbohydrate and moderate amount of protein. Since preparing a keto diet plan by you own is bit tricky and that is why it is recommended to take advice from a registered dietician or nutritionist to get the best out of it.